We design and deliver steel structures from different materials, such as acid-resistant steel, stainless steel, aluminum, heat-resistant steel, wear-resistant steel and other structural steels. We do repair welding of different materials as well as class welding.
Welding is done at the customer's place or at our office in Pirkkala.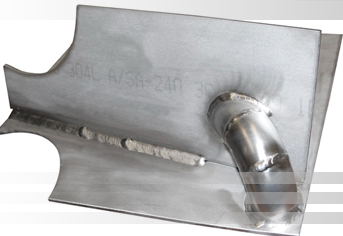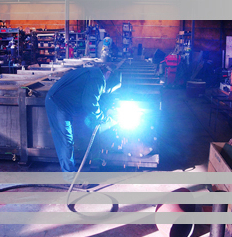 We design and manufacture special lifting aids in accordance with CE regulations. We customize lifting aids according to the object to be lifted and the environment of use.
The manufacturing project for a new lifting aid includes needs mapping, planning, manufacturing and documentation.
Our experts have the required qualifications for the design and inspection of lifting aids.
We will be happy to come on site to discuss your lifting aid needs.