Machine transfers and industrial relocations
Machine transfers and industrial relocations
Machine transfers, industrial relocations and installation projects in demanding industry and the built environment are our skills.
With our moving equipment, we move individual machines weighing up to 40 tons. Transfers of machine lines and factory relocations in Finland and elsewhere in Europe are part of our operations. We always install all the machines in working condition at the end of the transfers.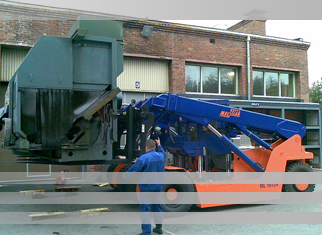 Machinery, equipment and maintenance of the food industry
Over the years, we have accumulated solid expertise in machine transfers, maintenance and equipment construction in the food industry.
As experienced operators, we know how to take into account the exact hygiene requirements of the food industry. We have always carried out the "immediate" deliveries required for maintenance according to the customer's wishes. Maintenance includes mechanical and electrical work as well as troubleshooting, design and spare parts services related to automation.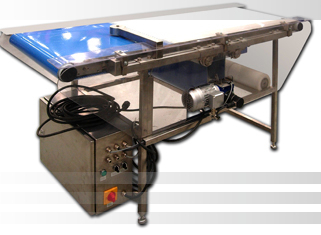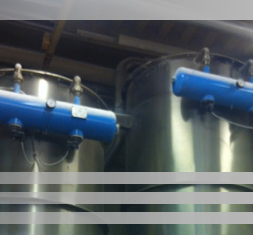 We design and manufacture equipment and solutions for machine tools and automation lines that improve work safety. Our experts know the safety requirements of production environments and the productivity requirements of processes, and the solutions we implement are practical and cost-effective.
We have implemented, among other things, various protections for machine tools, safety fence solutions for automation lines, emergency seisipers and other electronic safety solutions.